Travel stories in wonderful Indonesia.
---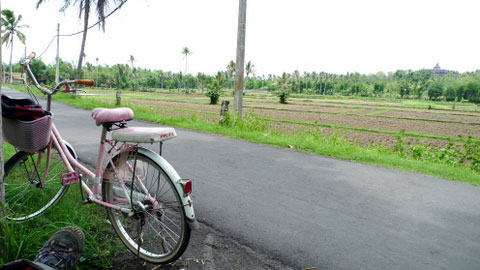 As a female traveler, I know that it normally scares my friends and families out about traveling around the world, what more traveling solo around. But another thing about life is that sometimes you need to do things that defy the norms and practicalities, one just have to do it sensibly.
Read more
---
So on my long stay in Jakarta, I was itching to head out and escape the hustle and bustle of Jakarta and found that my answer is not too far away. Bogor just about 1-2 hours away depending on traffic on a weekday, is the answer to a desperate traveler in Jakarta or a fellow jaded resident looking for a quick getaway.
Read more
---